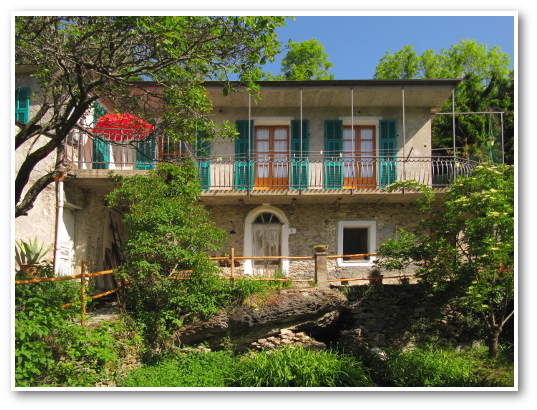 'La Guardia' Bed and Breakfast is plunged into the unspoilt mountain green, the perfect peaceful place for nature lovers..
It is located in the village of Prale (Ormea) between the two blooming valleys of Valle Tanaro and Valle Pennavaire, on the border of the two Italian regions of Piedmont and Liguria, Ligurian Alps.
It is an unrivalled location for relaxing and for practicing a variety of outdoor activities: trekking, climbing, fishing, canyoning, mountain bike, cross-country skiing and snowshoeing.